A Strategic Marketing & Consulting Group
Strategy Simple is a growth focused strategic marketing & consulting group that specializes in
REVENUE ACCELERATION.
Through our proven Revenue Acceleration Playbook framework, we work alongside our clients to develop bespoke solutions to help them find more customers, like their best customers.
Digital Marketing
With more than 20 years experience working with business of all sizes, our team ensures results through our proprietary methods, leading technology and defines processes.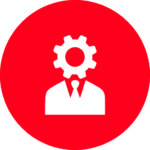 Consulting
We use research, data and experience to build out go-to-market strategies, market identification, value matrix, PainStorming and other key tactics that drive success.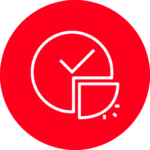 Fractional Leadership
Functioning as part of your leadership team, our Fractional Marketing Leader (CMO/VP) experience allows your organization to have the horsepower, without the expense of a full-time role.
Michael Smith
Vice President
Senior Consultant