It's time to
accelerate growth with marketing that actually works…
Out Think…
Out Sell…
Out market…
YOUR COMPETITION!
 MORE LEADS
New customer acquisition is the hardest and most expensive function for almost every business. The reason it's hard has nothing to do with you, your business or your marketing.
MORE CONVERSIONS
How would you like to increase your close rate… without increasing your number of opportunities? If that's your goal, you need to improve your conversion rate.
MORE TRANSACTIONS
Increasing the number of times your clients buy from you represents a significant and simple growth strategy that can often mean 2x or 3x the profitability of a business.
 HIGHER PRICES
What if you could improve your bottom line by implementing a different pricing strategy?  There are a multuitude of options.  Interested in learning the secret when it comes to price?
MORE PROFITS
Did you know that there are multiple strategies that can have a positive impact on your overall profits? Your existing client relationships can be a significant leverage opportunity.
BETTER RETENTION
You already know how hard it is to acquire a customer, but don't ignore them once you get them.  The secret to achieving sustainable, organic growth is directly tied to churn.




Rob Trube
President / Founder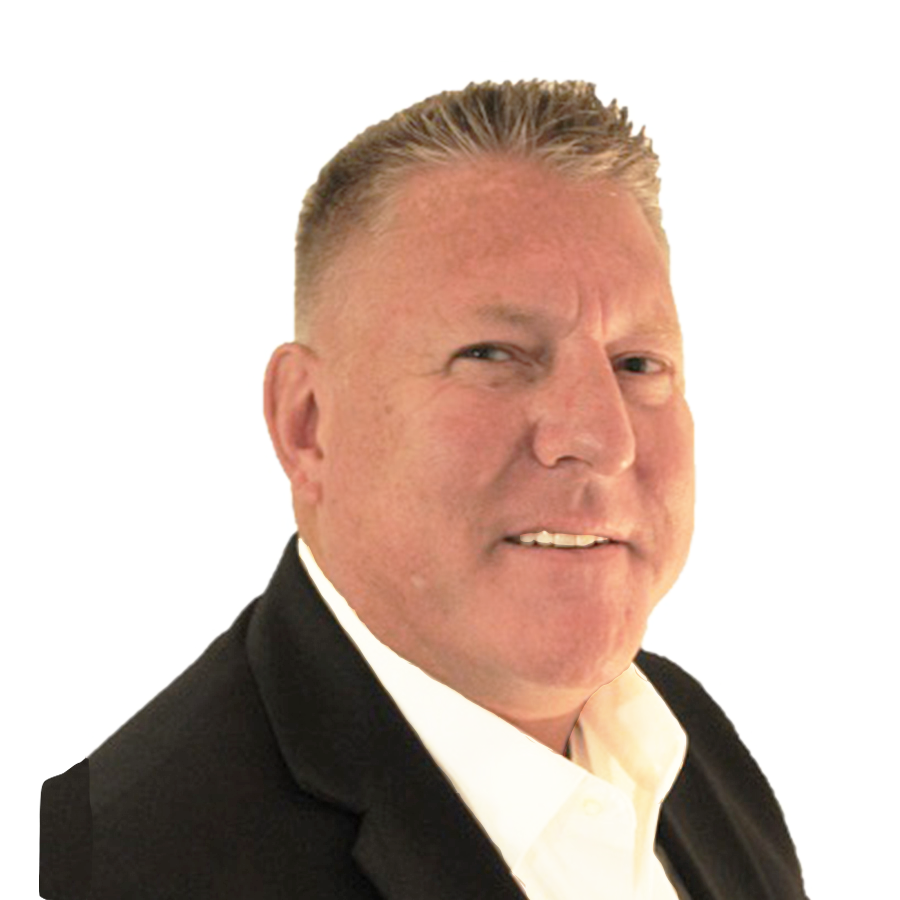 Chuck Sheaffer
Senior Consultant
Client Success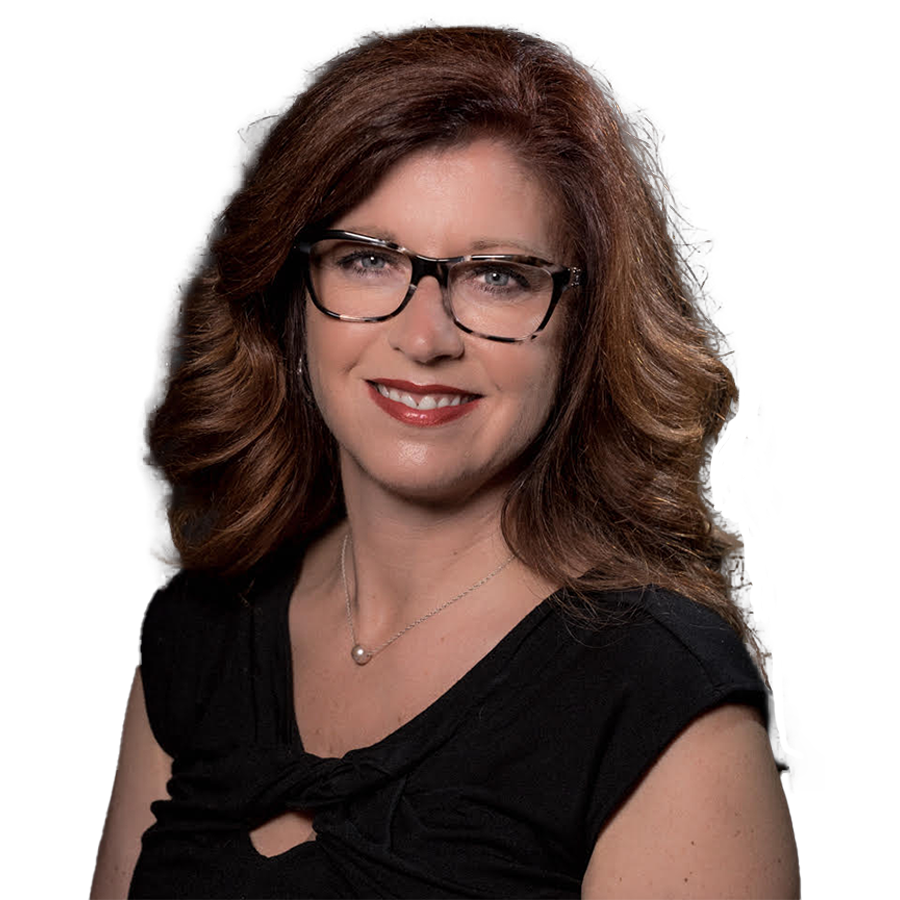 Kristen Myers-Chatman
Senior Consultant
Strategy
Mike Scott
Director, Content Strategy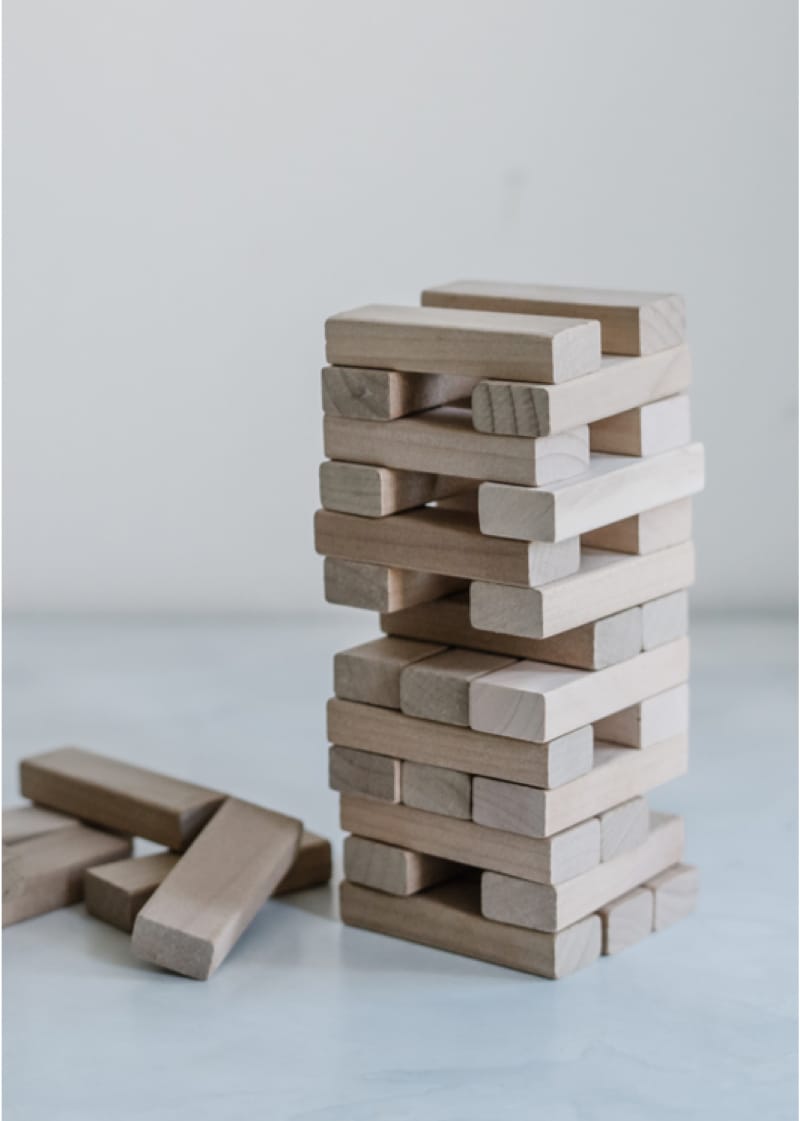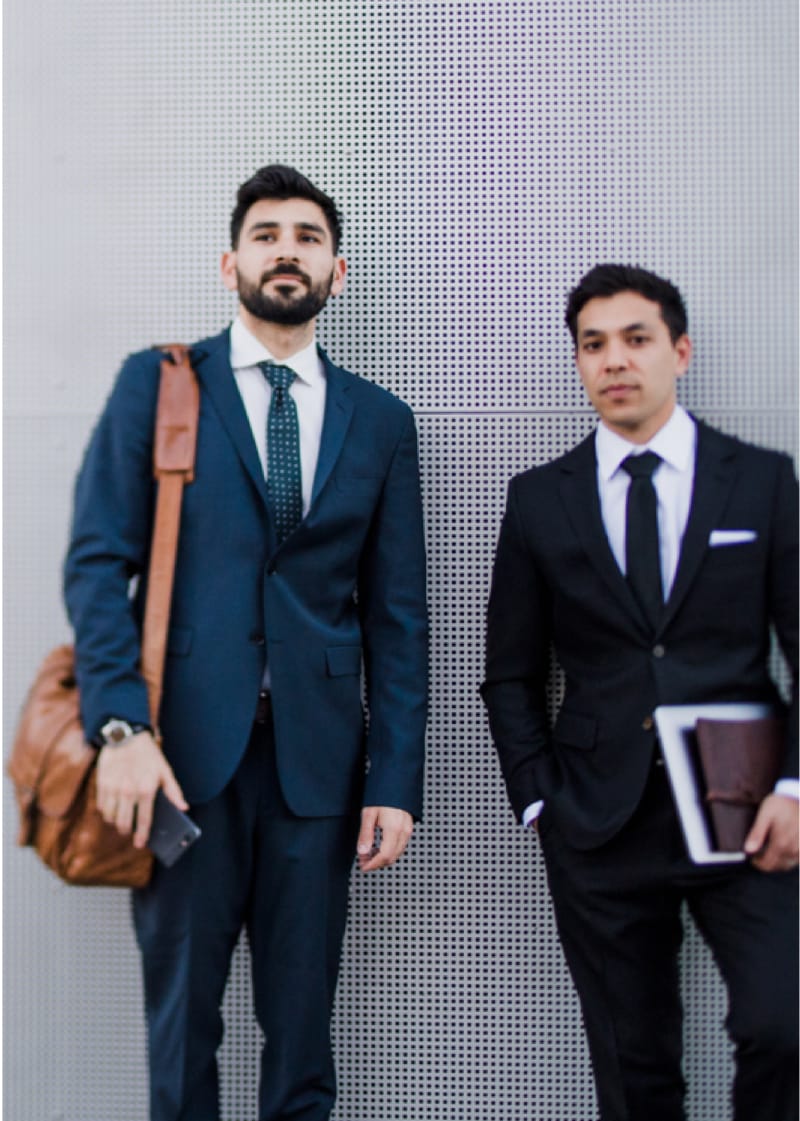 Why Us?
We have actually found the formula for success: Be > Average. That may not sound like much of a formula, but stop and think about it for a minute. In a sea of average, anything above average, well, stands out. In most cases, being greater than average makes you excellent!